From aerial fabric to vertical dance, including duo trapeze, flying trapeze, aerial hoop, rope, chandelier and tutti quanti, I have always been passionate about exploring new aerial paths, wind in my face and tickle in the belly.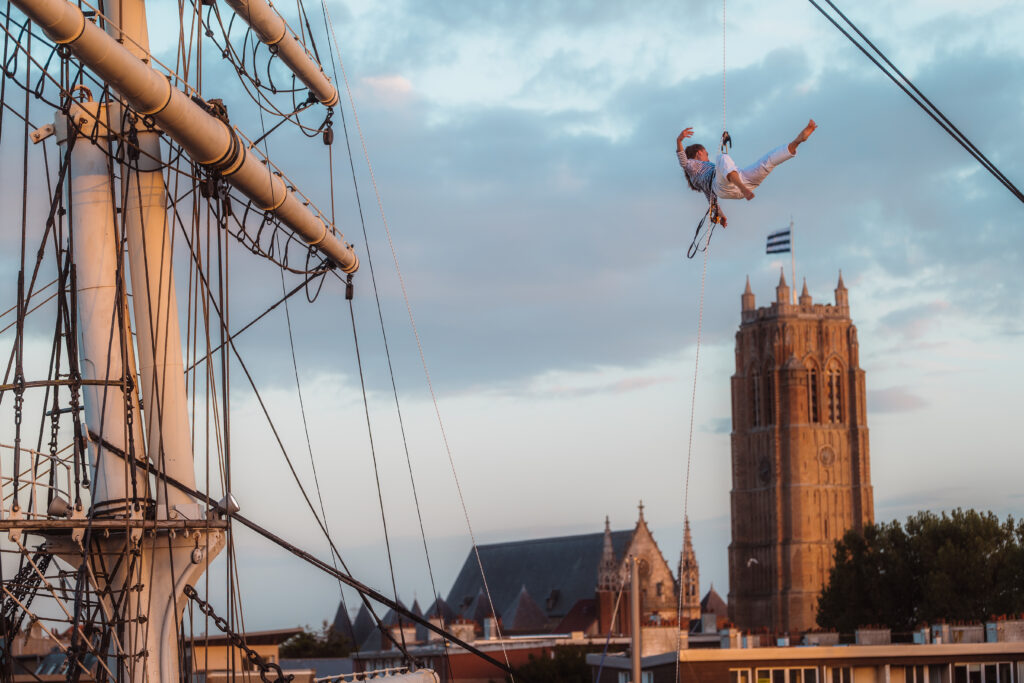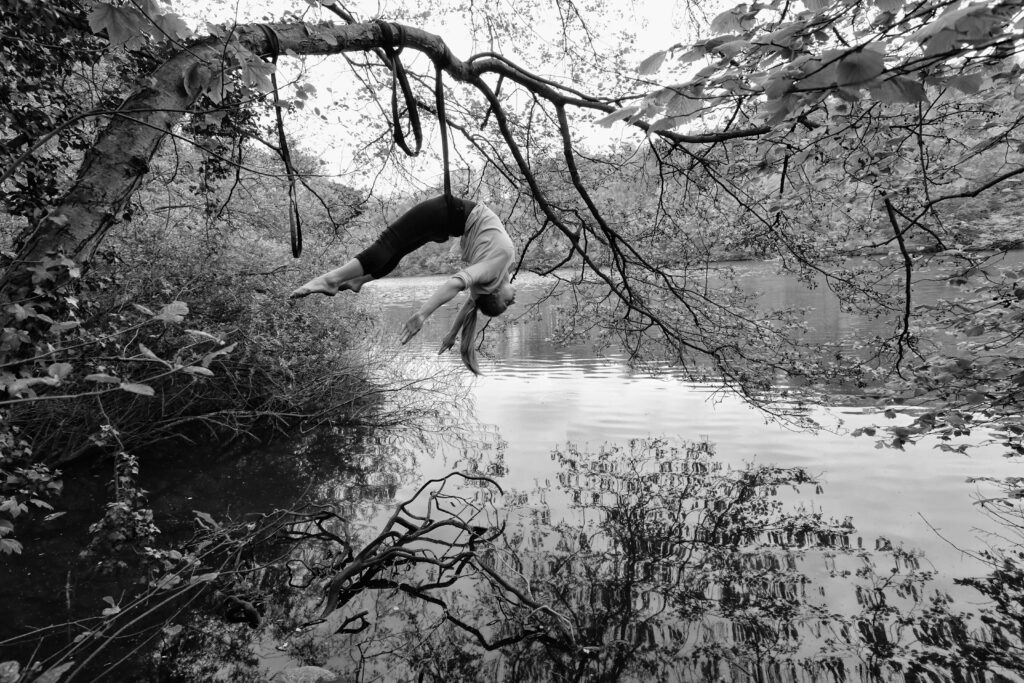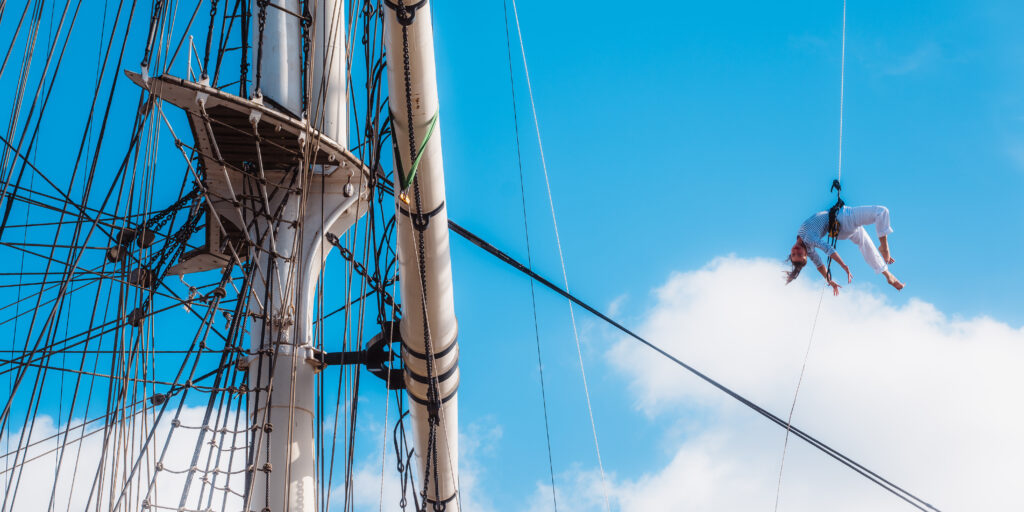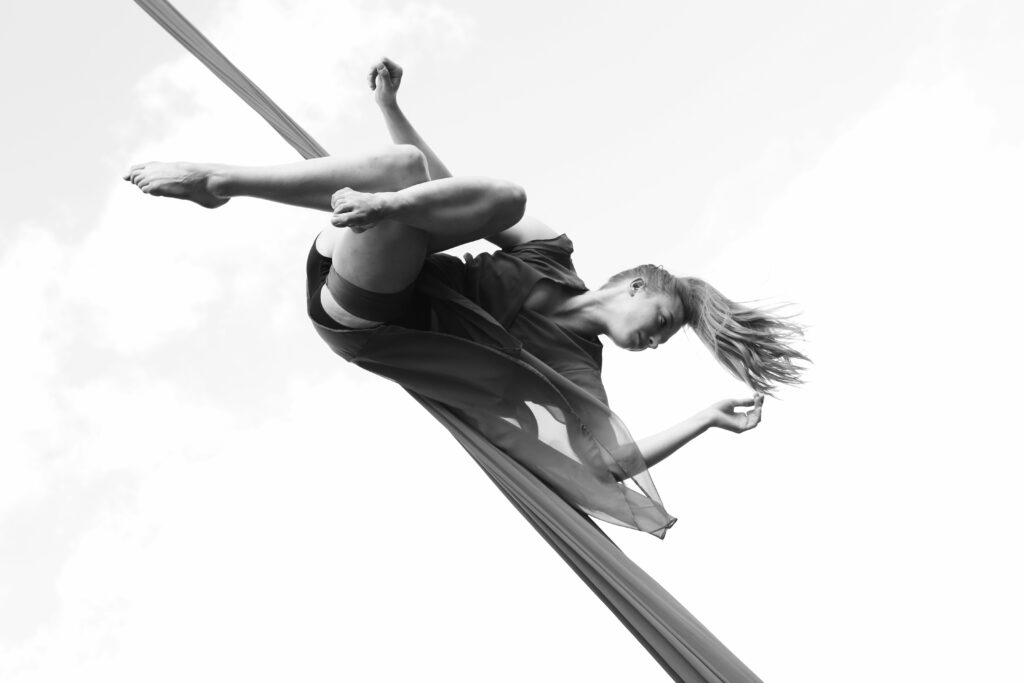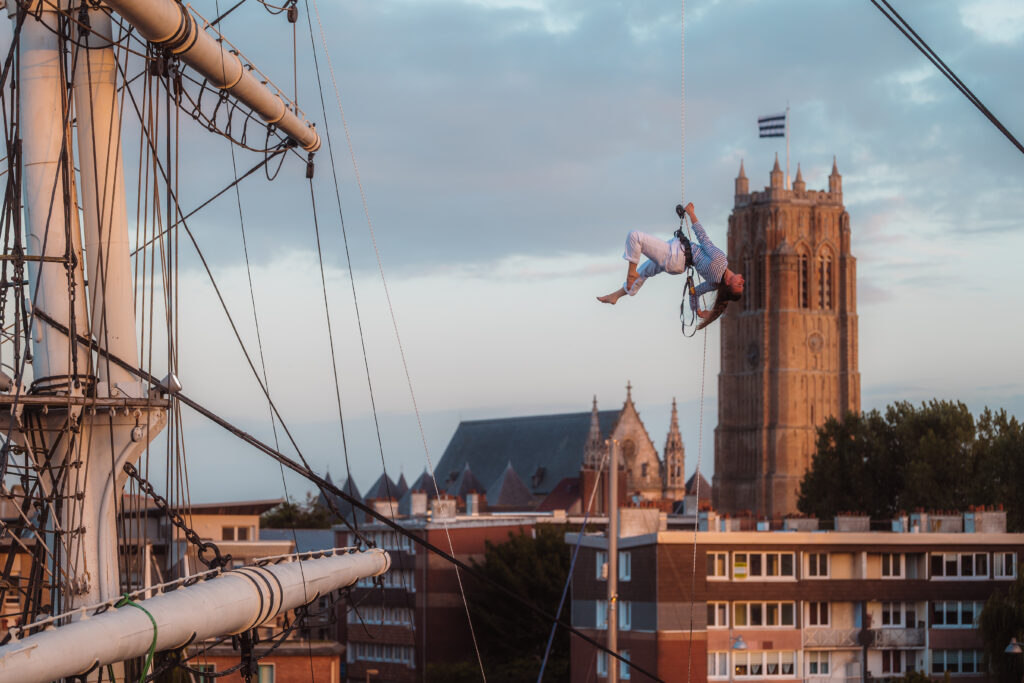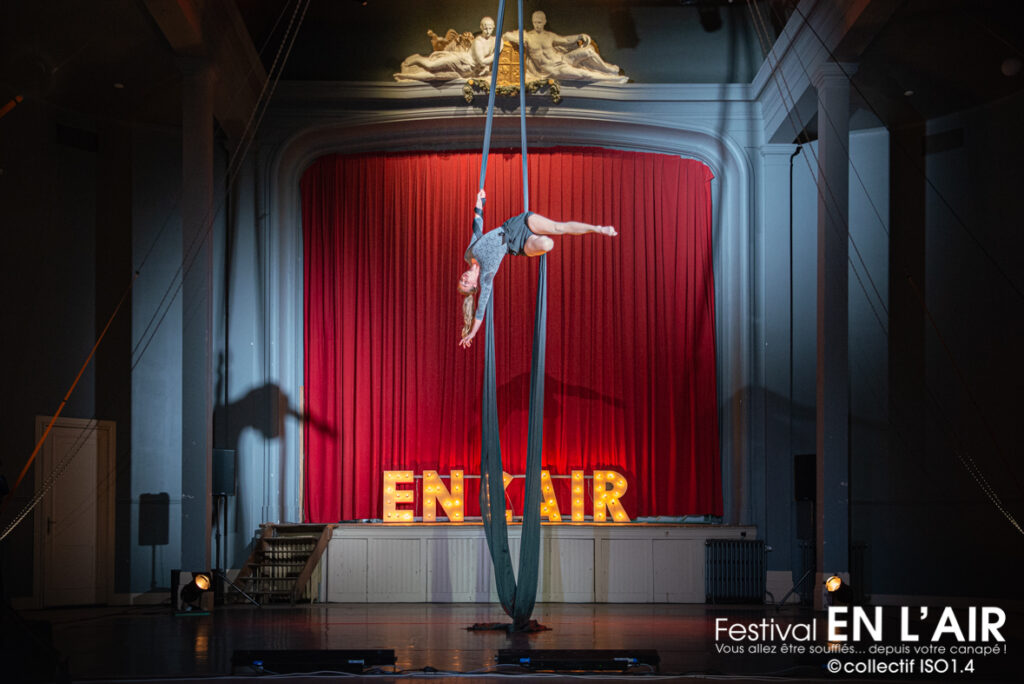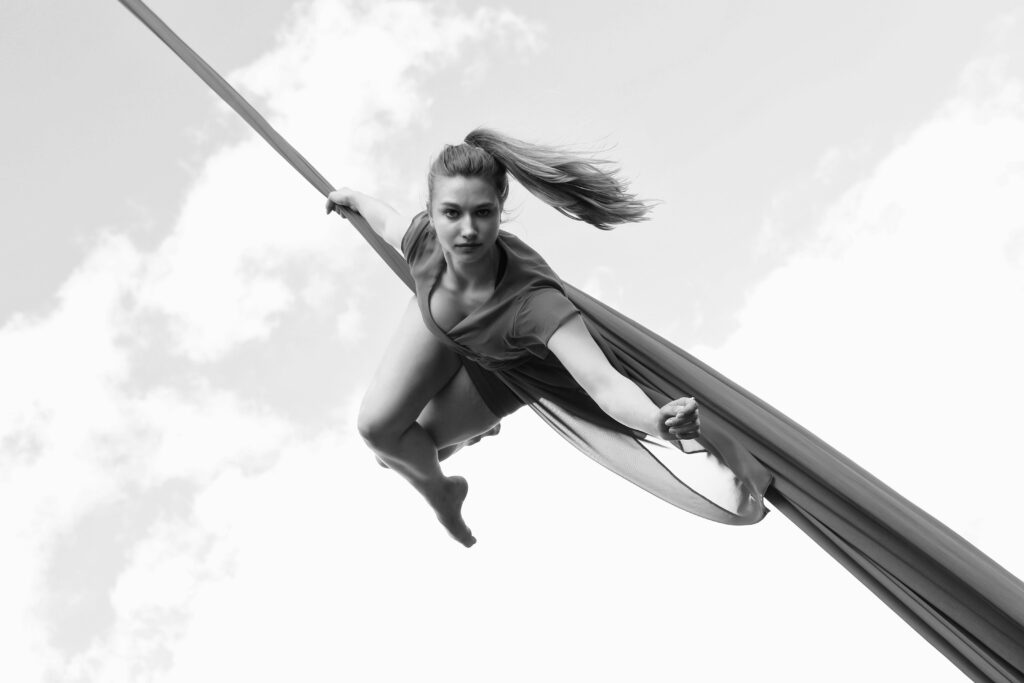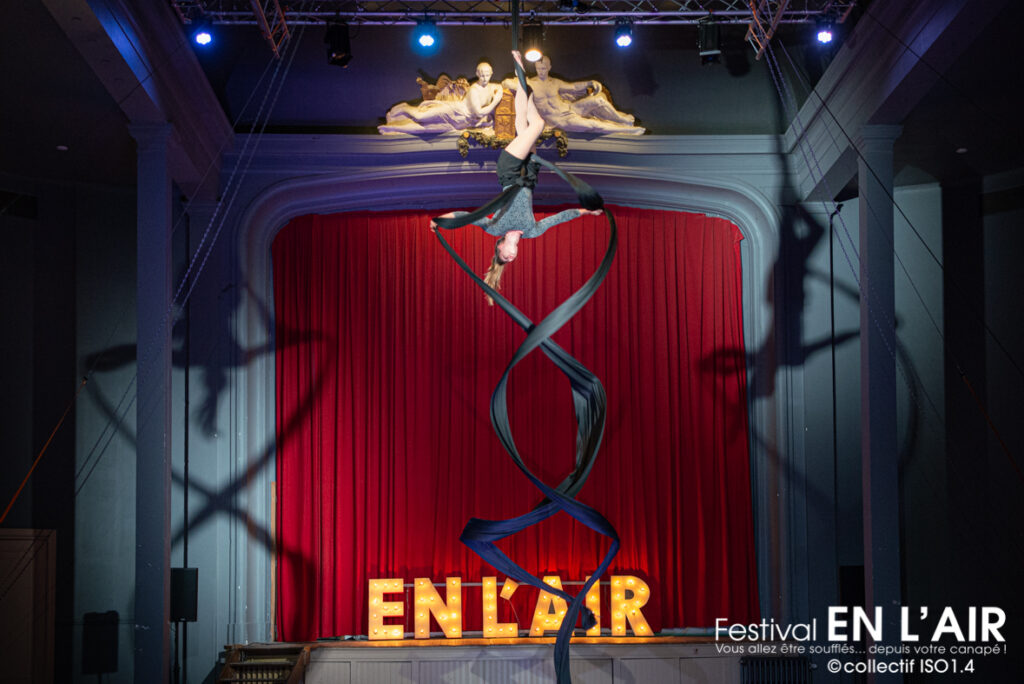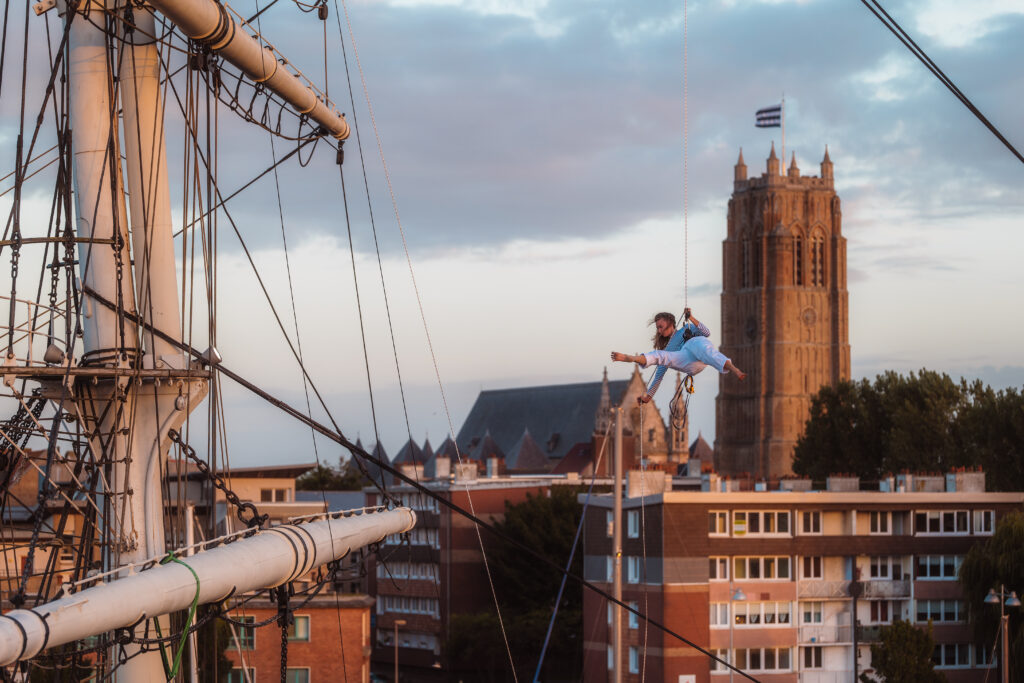 READY-TO-GO AERIAL SILK ACT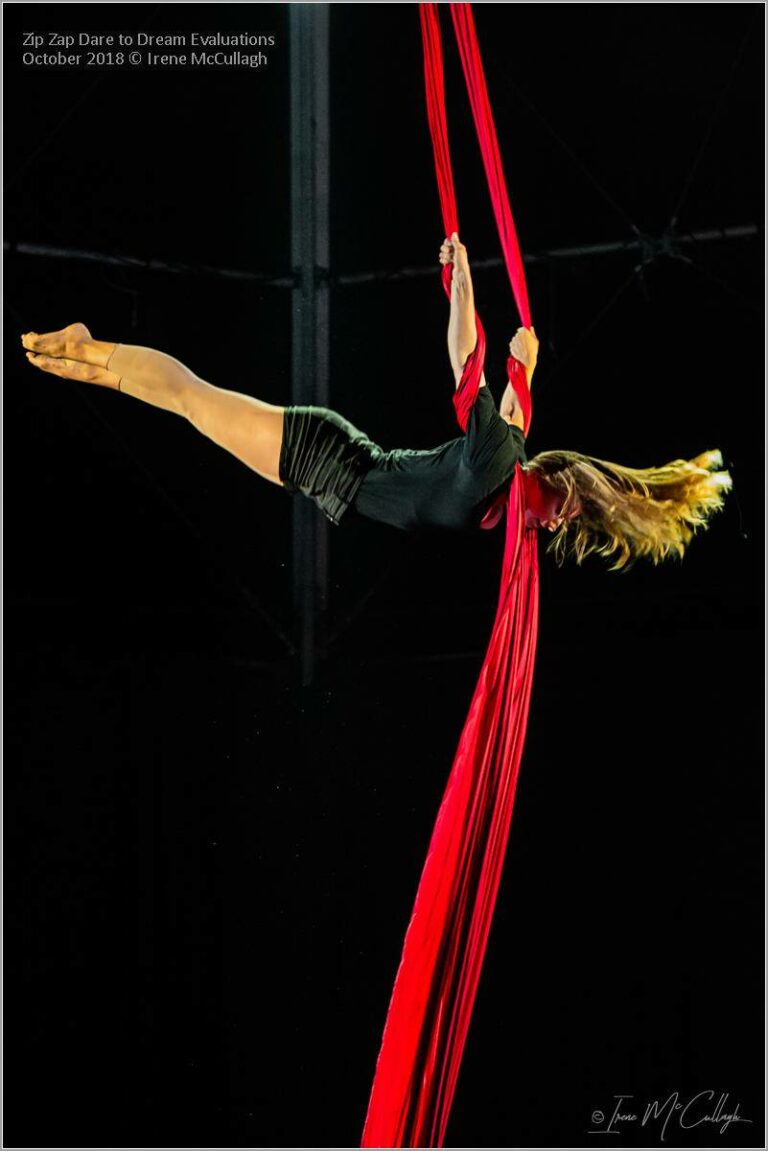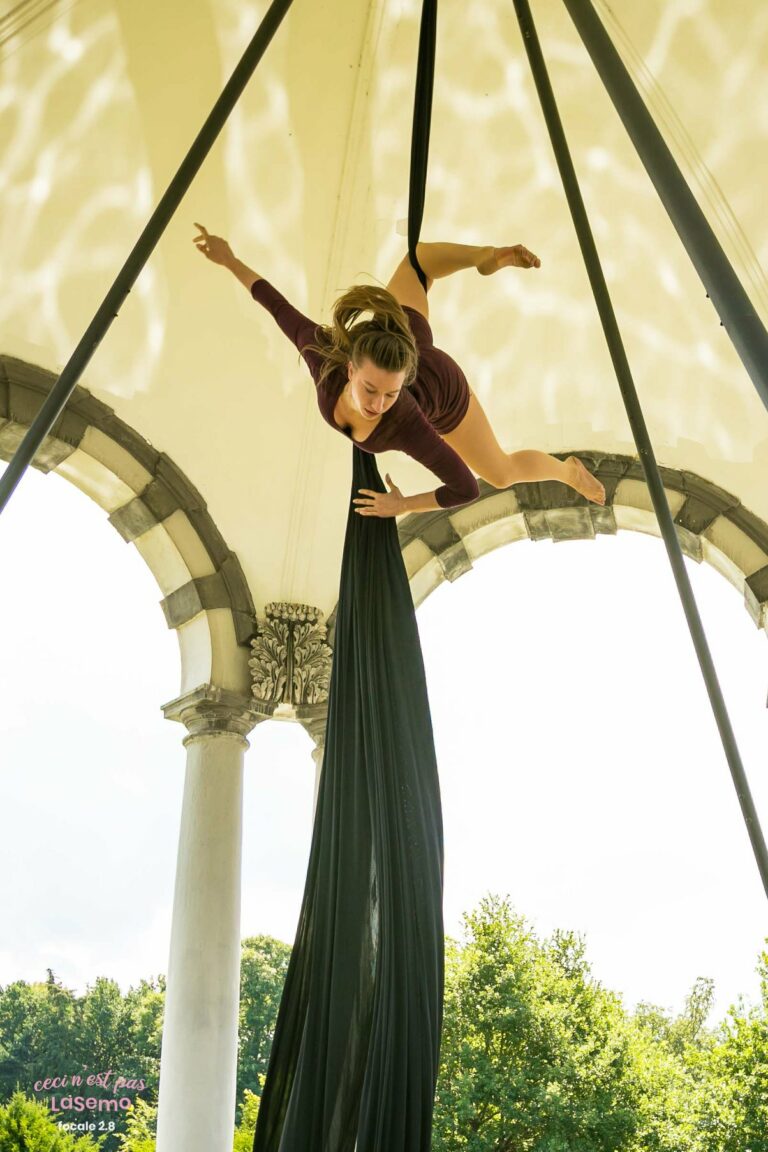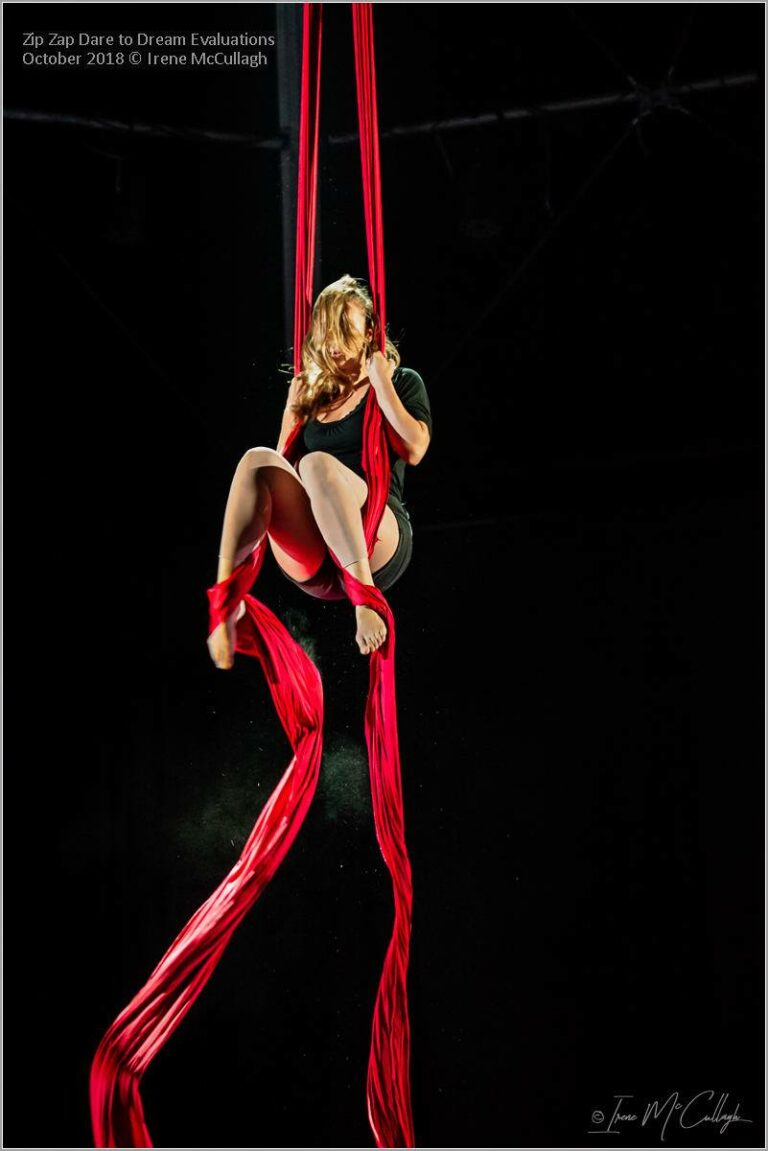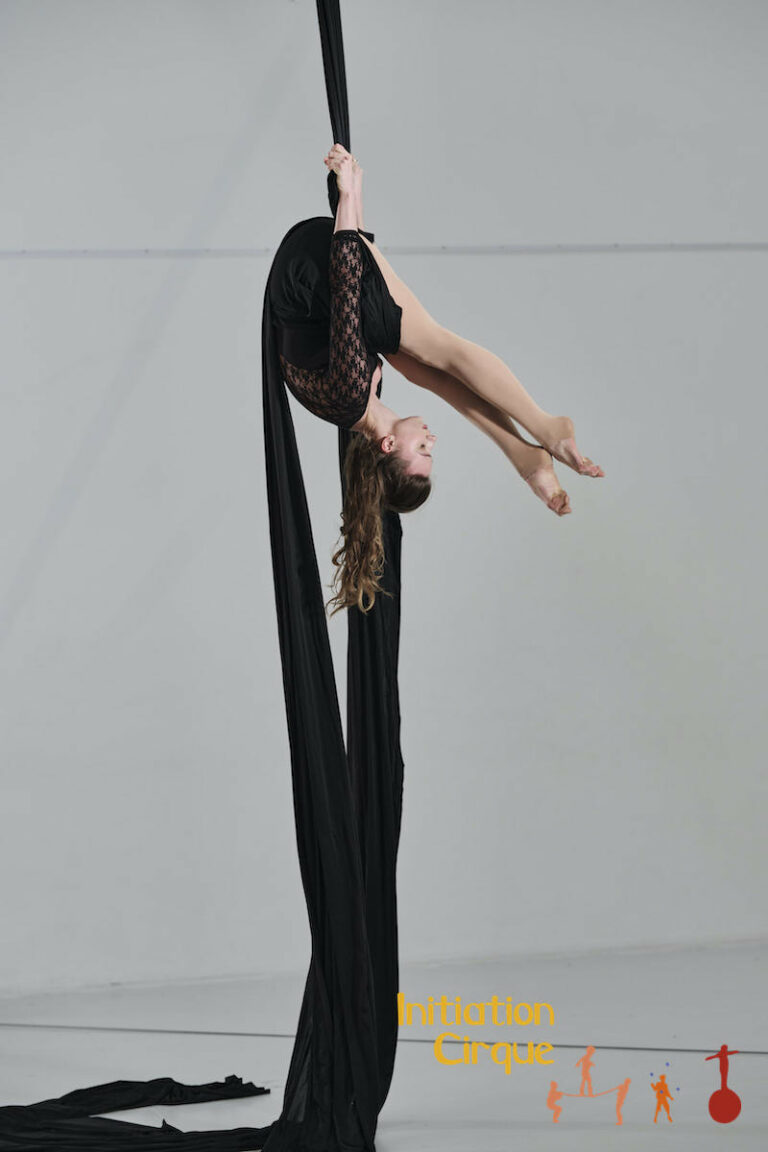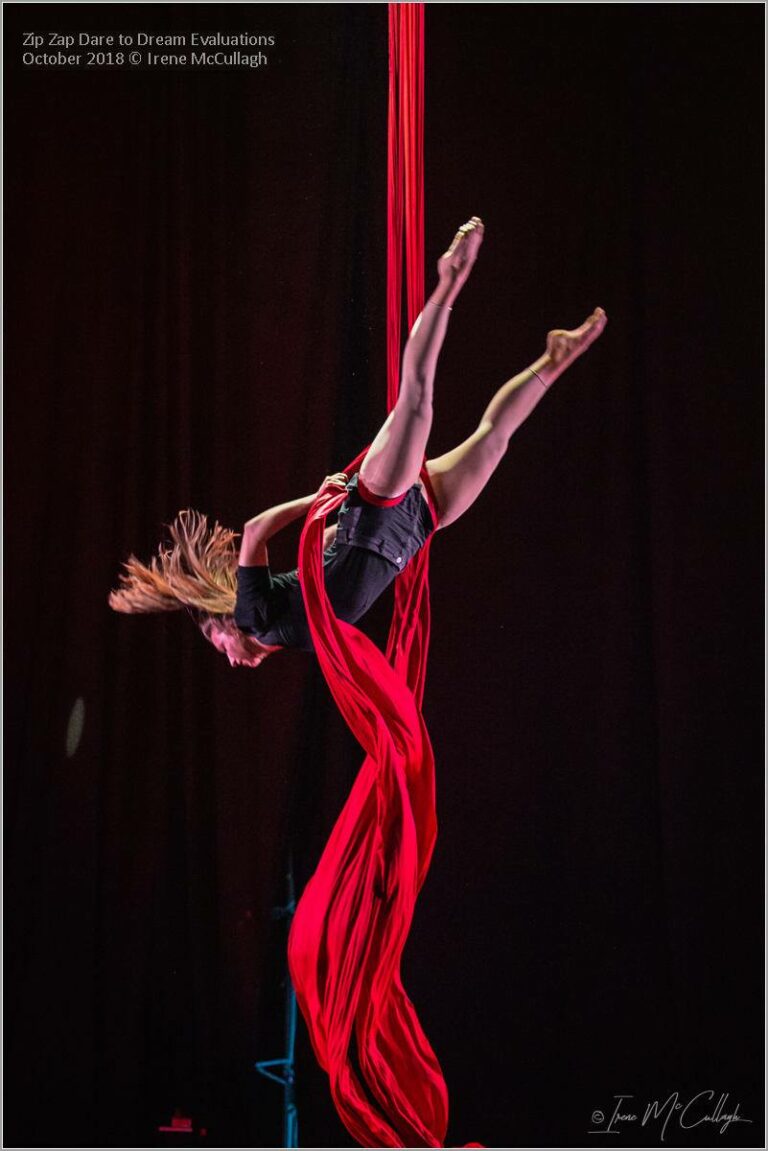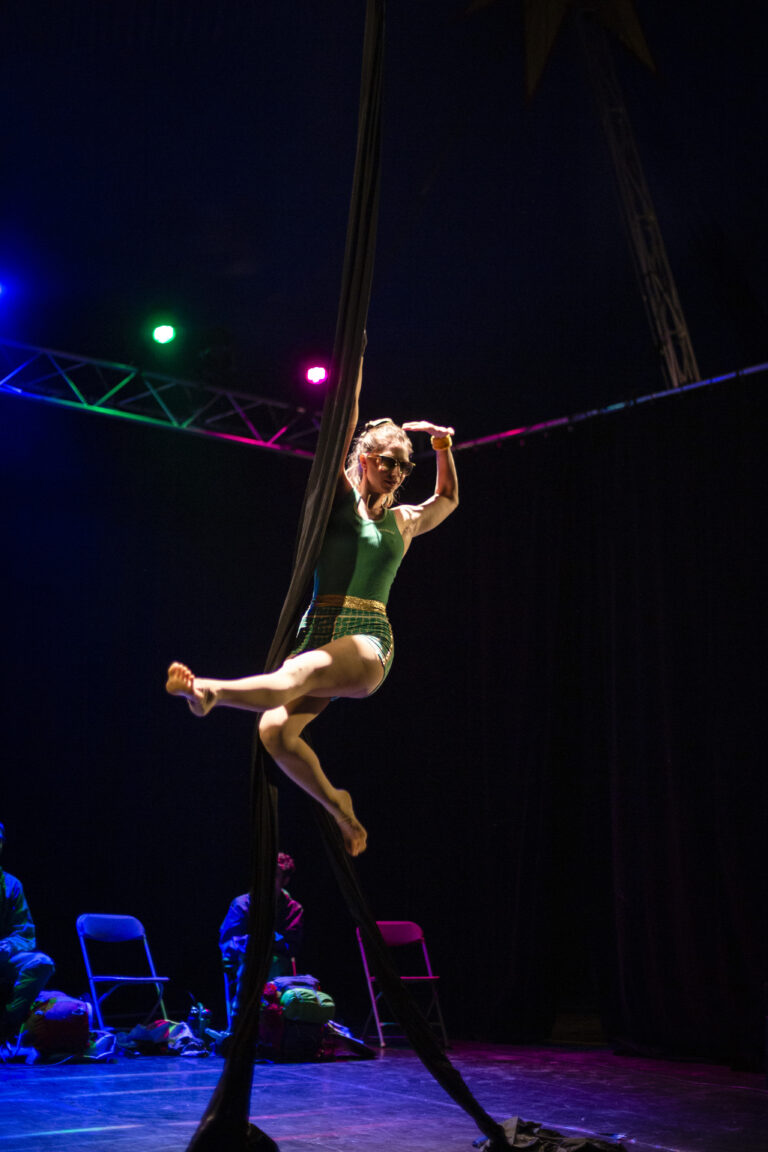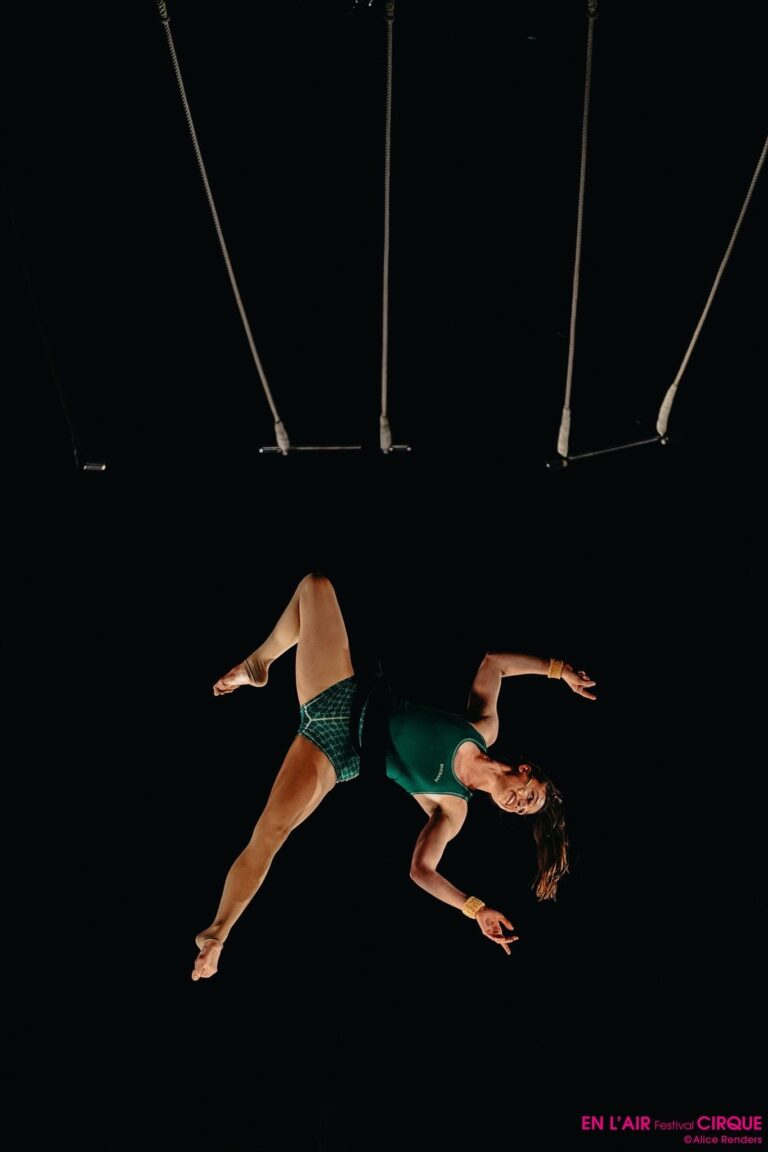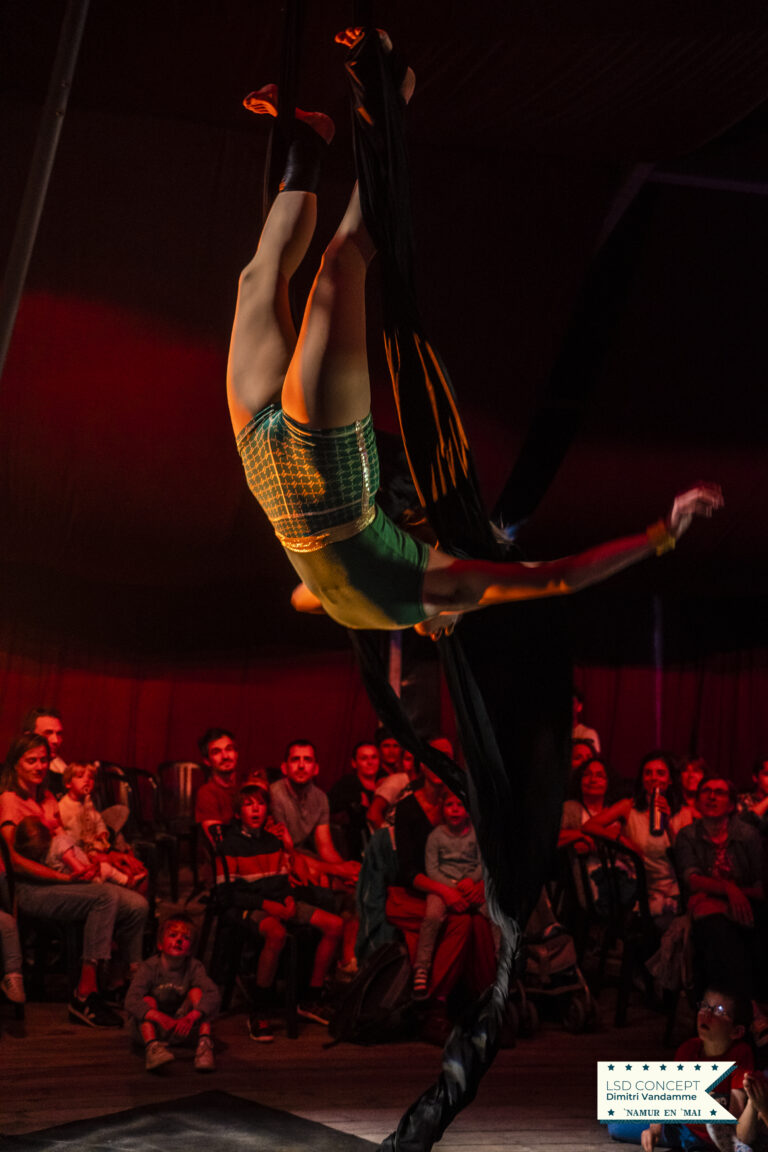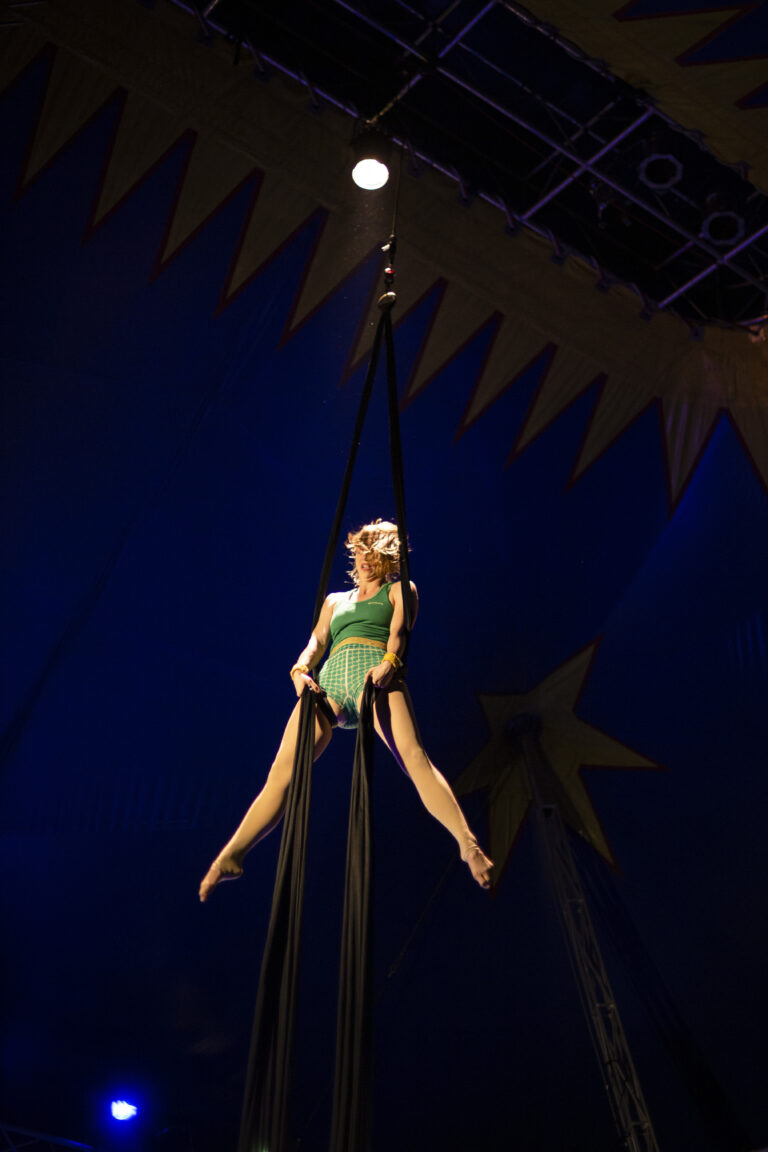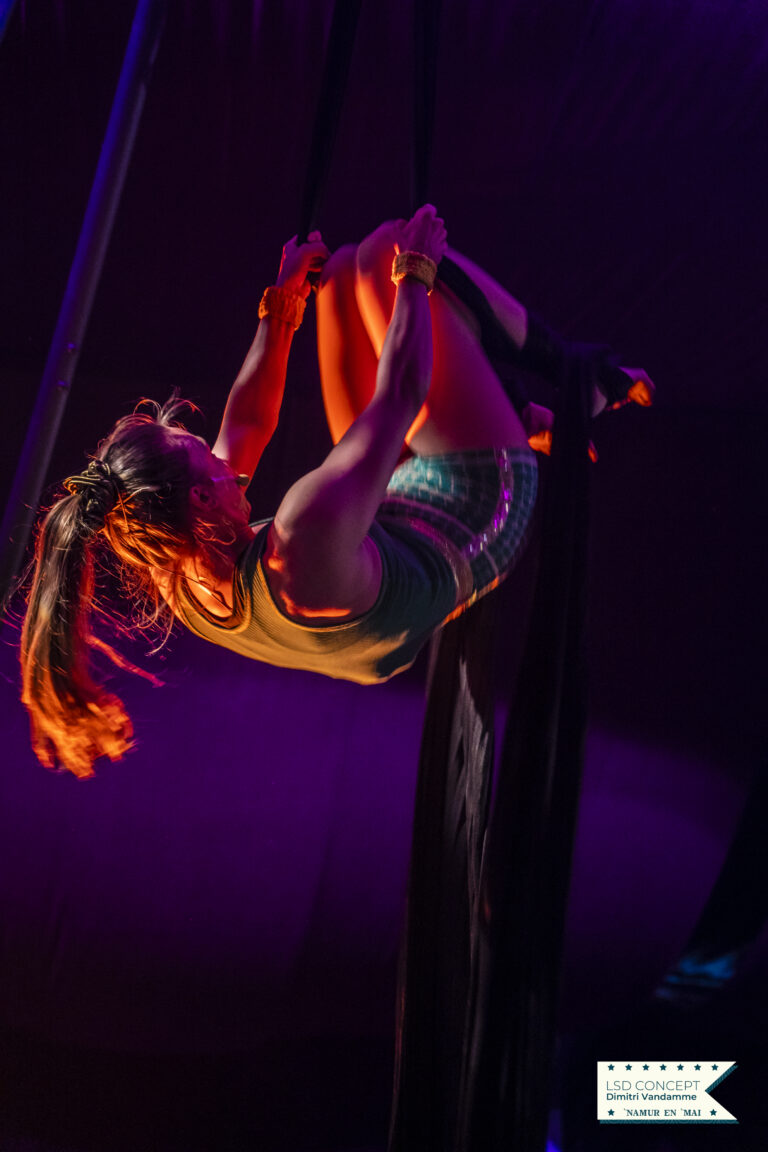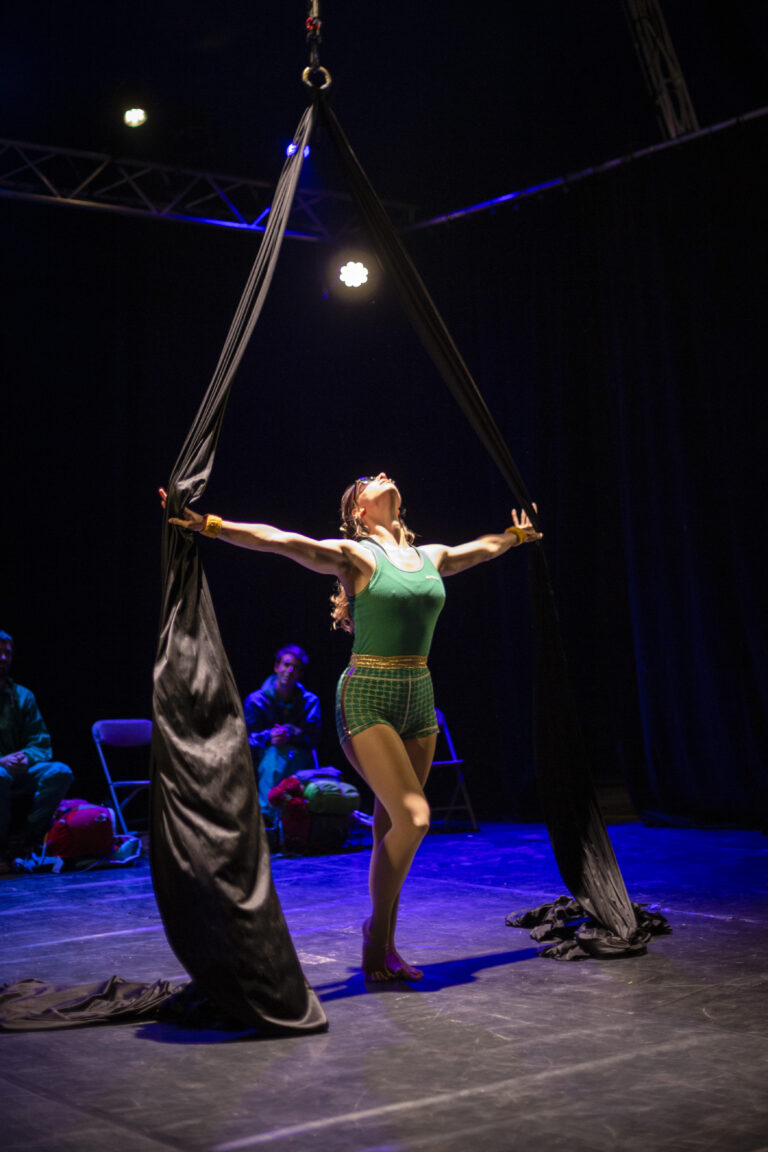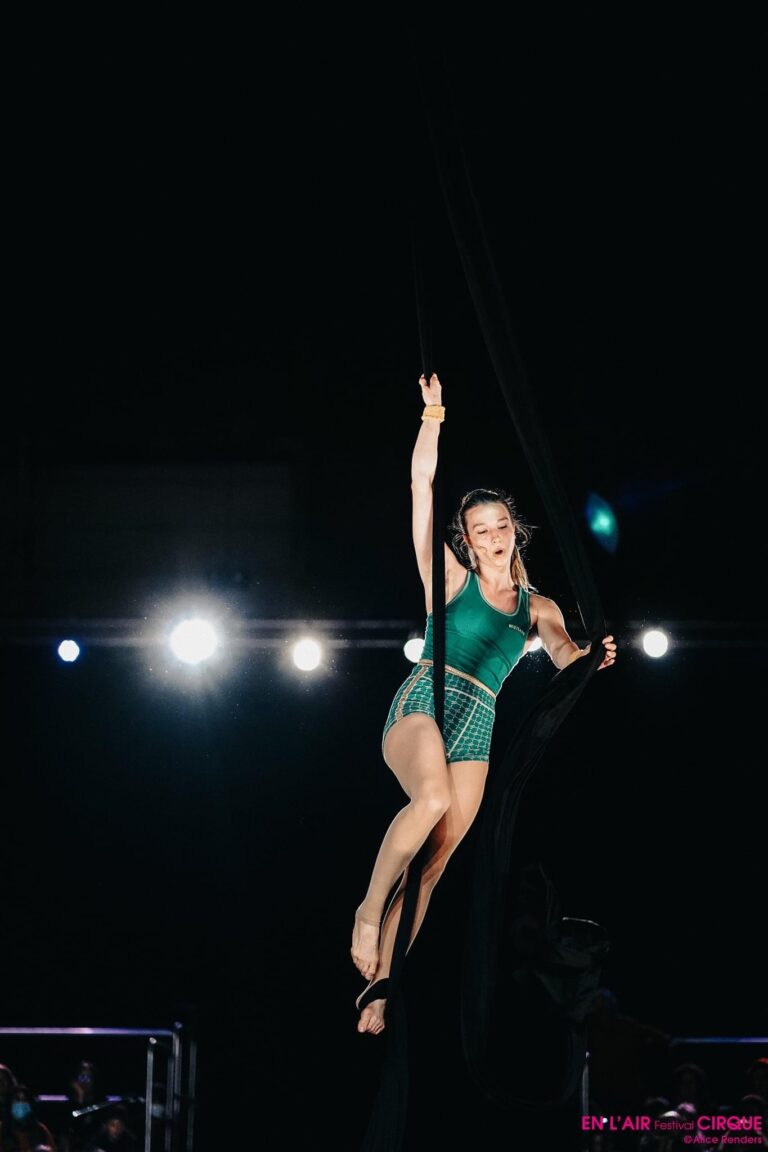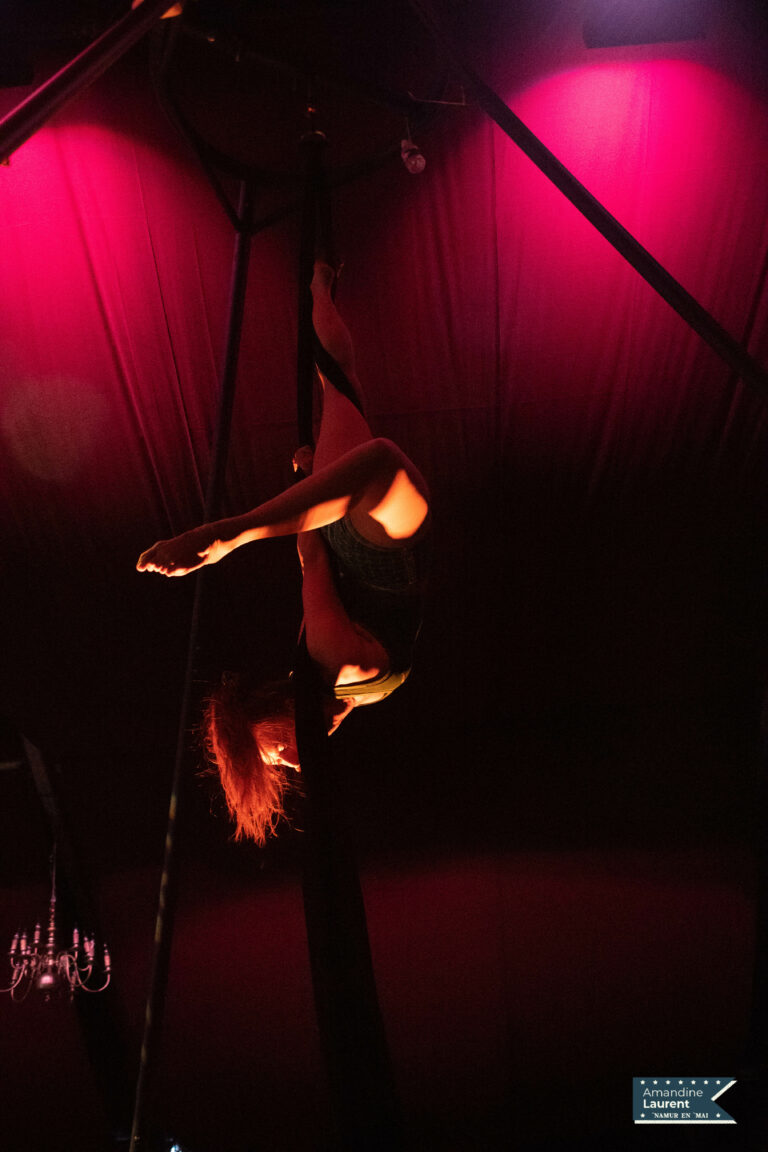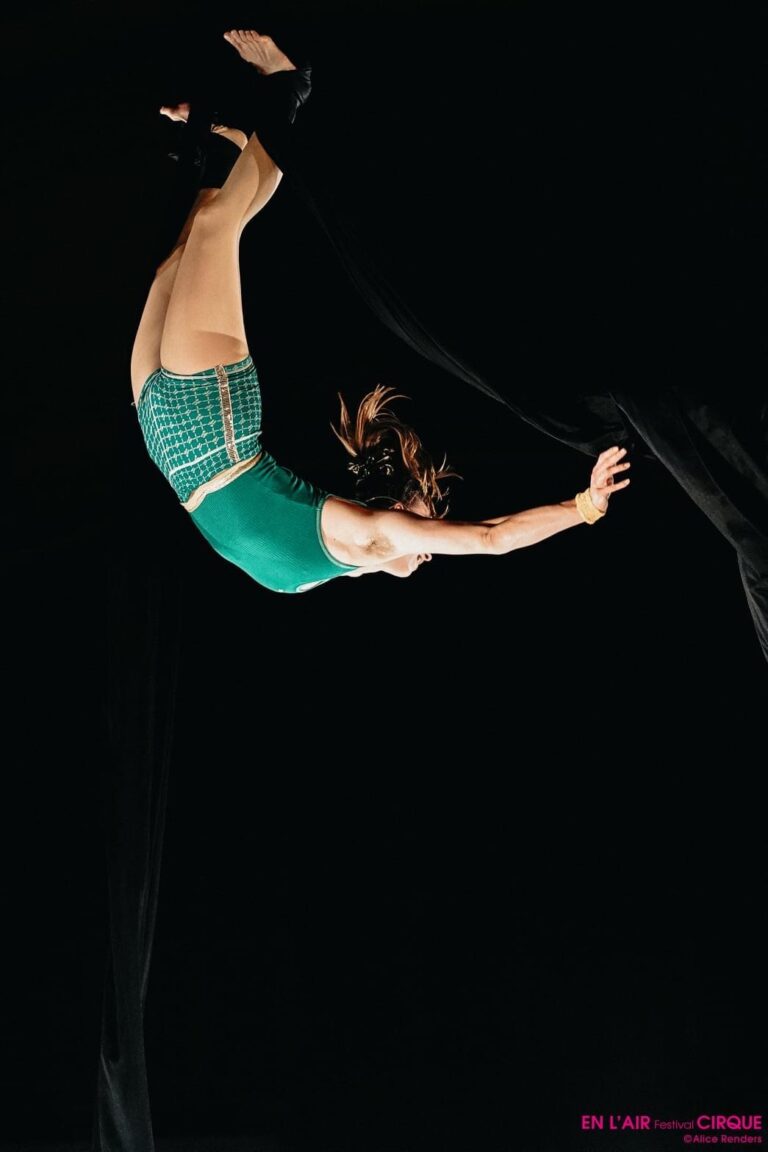 In October 2021, for the Festival en L'Air of CCBW, I created "Echo", an aerial silk act that resonated with the particular energy in which we were all. A soft number, full of hope, representative of the body work, of the flow that I like to experiment on the silk.
A long crescendo rise that starts with a micro spark of desire and energy to live to grow until the explosion.
An 8-minute journey to the incredible music of Nils Frahm.
If you are looking for a timeless, introspective and powerful number, I would be happy to immerse myself, body and soul, with an audience in this little bubble of sweetness.
Echo has already played:
– At the Festival en L'Air CCBW November 2021
– At the Namur festival in May · May 2022 ·
– At the Molenwest Festival makes its circus · June 2022
– Inauguration of the new Museum of fine Arts of Charleroi · December 2022 
Aerofit is a great joke that has become an aerial silk act.

I explore my extreme fitness coach facet for a pure cardio and intense sweating moment in communion with an energized public.
Aerofit has already played:
– At Cabaret en l'Air organized by the Walloon Brabant Cultural Center November 2021
– At the Namur Festival in May · May 2022 ·
– At the 10th anniversary cabaret of the Chouette diffusion October 2022
Aerial silk demo 2018-2019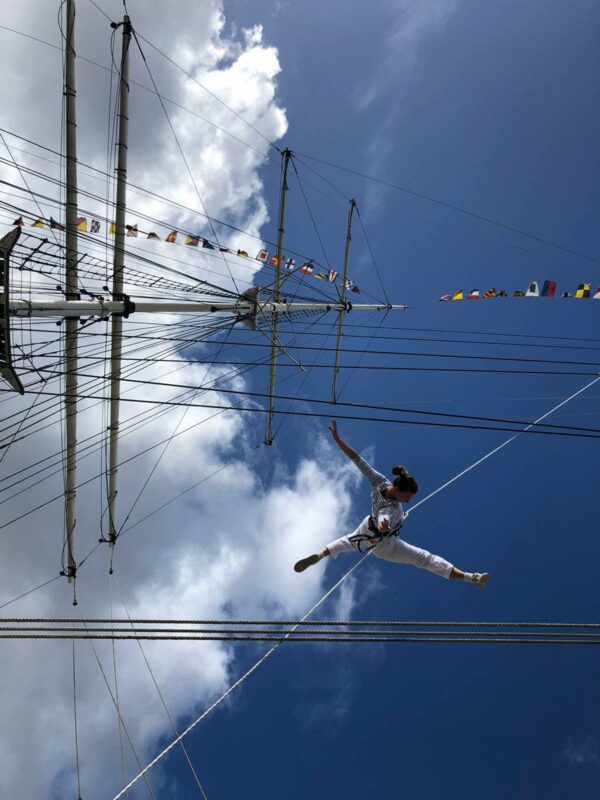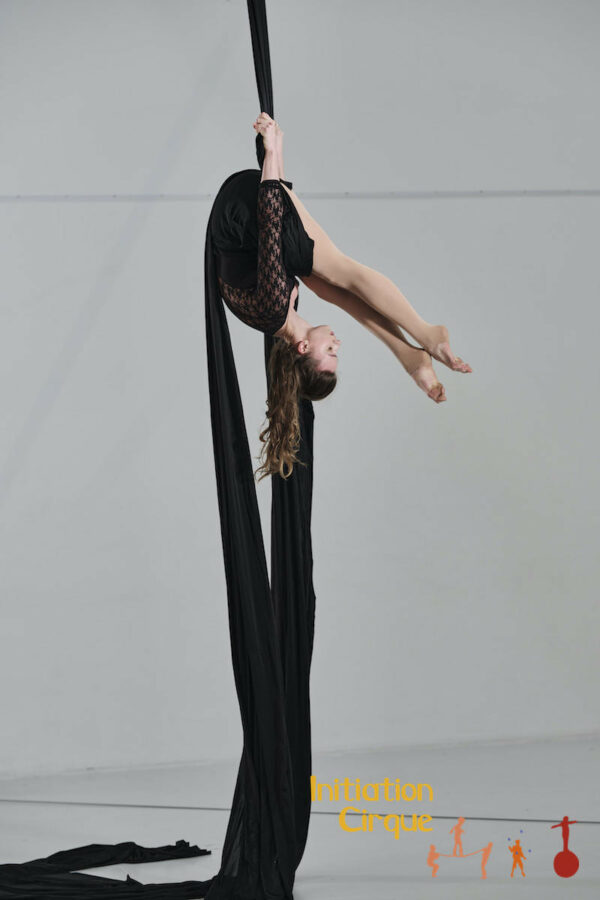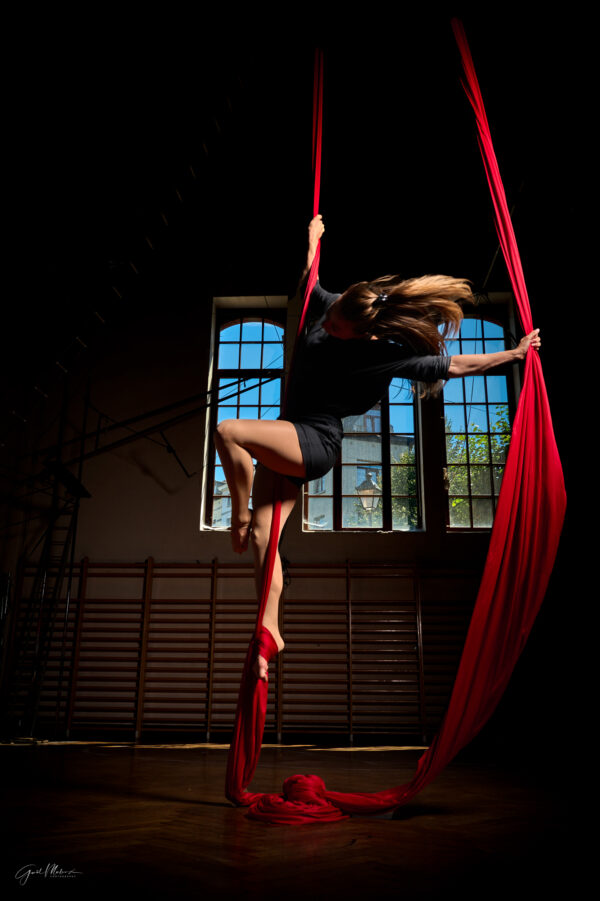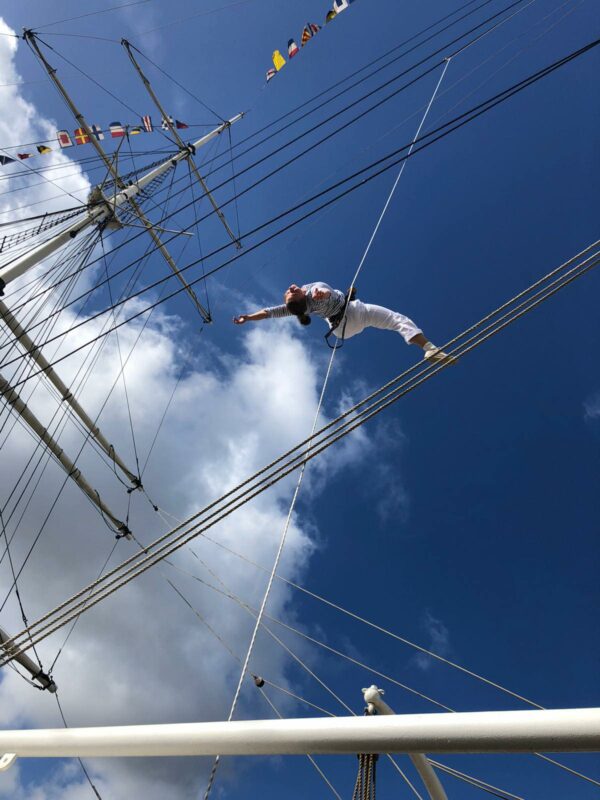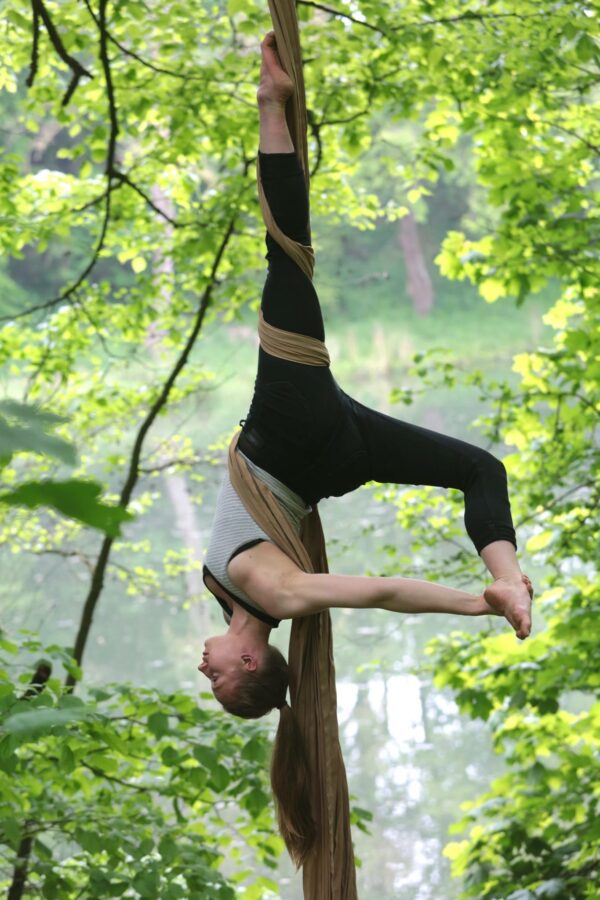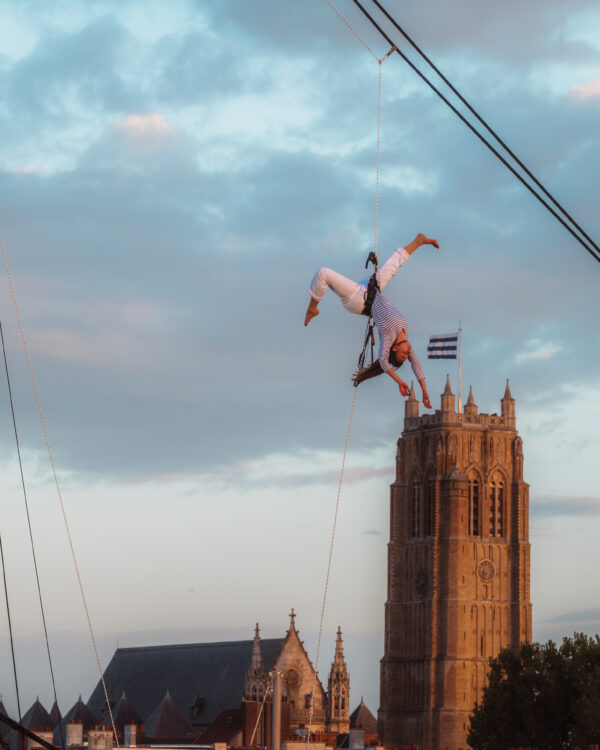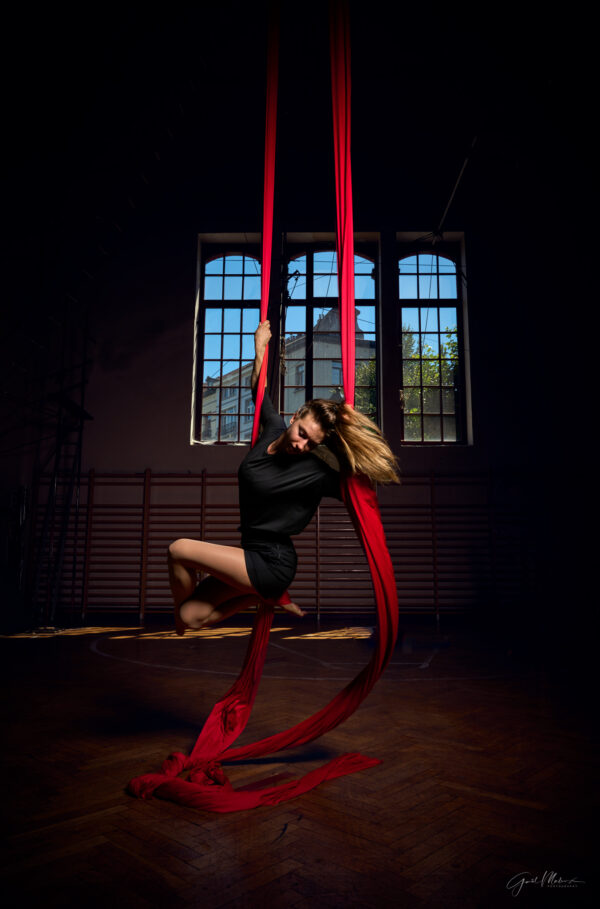 And if you really have time and want to laugh a little... my old demo videos 😉