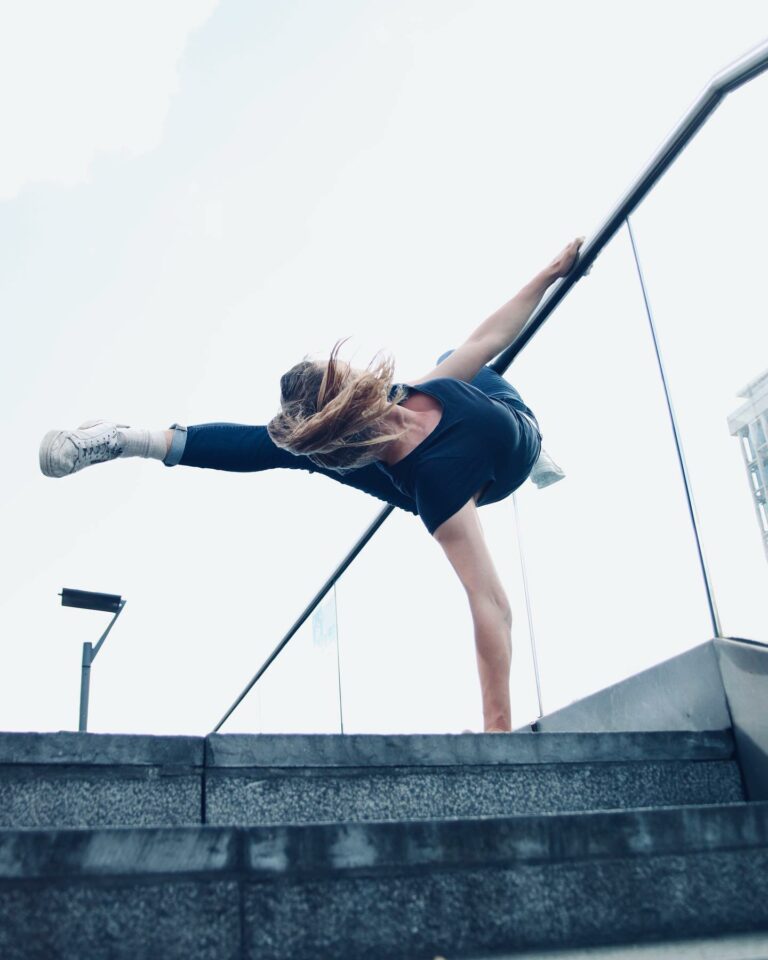 My journey is made of back and forth between bodily and intellectual, practical and theoretical explorations.
Little by little, I worked to build links between these different dimensions to create my own way of considering a performance.
Above all, I like to learn, to understand, to discover new subjects, to think about the meta of human relations, an attraction that has often been a driver of change for me.
The difficulty that I have often experienced in not recognizing myself in any box or artistic family is today my strength of singularity. Creating links between disciplines with the body and its dramaturgy as an anchor point is what defines for best my work as a performer, producer, artistic collaborator, pedagogue.
I hope you're gonna have fun discovering my career and its adventures, and I look forward to meeting you !