THE SOLO - A CIRCUS CONFERENCE
The Solo is my first project as a director. Presented for the 1st time on October 1, 2021, the conception was done in pairs: while my energy went to the dramaturgy, to the conception of a dense but fluid text and to a natural interpretation even in the effort, my co-pilot Gaspar Schelck developed a coherent aesthetic and a multitude of technical tools reinforcing the subject.
The Solo is an hybrid and multidisciplinary project, on the border between a circus show and a gesticulated conference.
Circus is a vector of strong and shared emotions, but what is their social role? Why does the public take pleasure in seeing an artist taking risks ? What creates empathy between the audience and the circus performer ?
Between scientific popularization and acrobatic performance, the notion of entertainment is questioned, with a contagious pleasure for the exploration of bushy paths.
Le Solo continues its tour and we are constantly looking for new partnerships to allow this innovative and ambitious show to meet a large number of eclectic spectators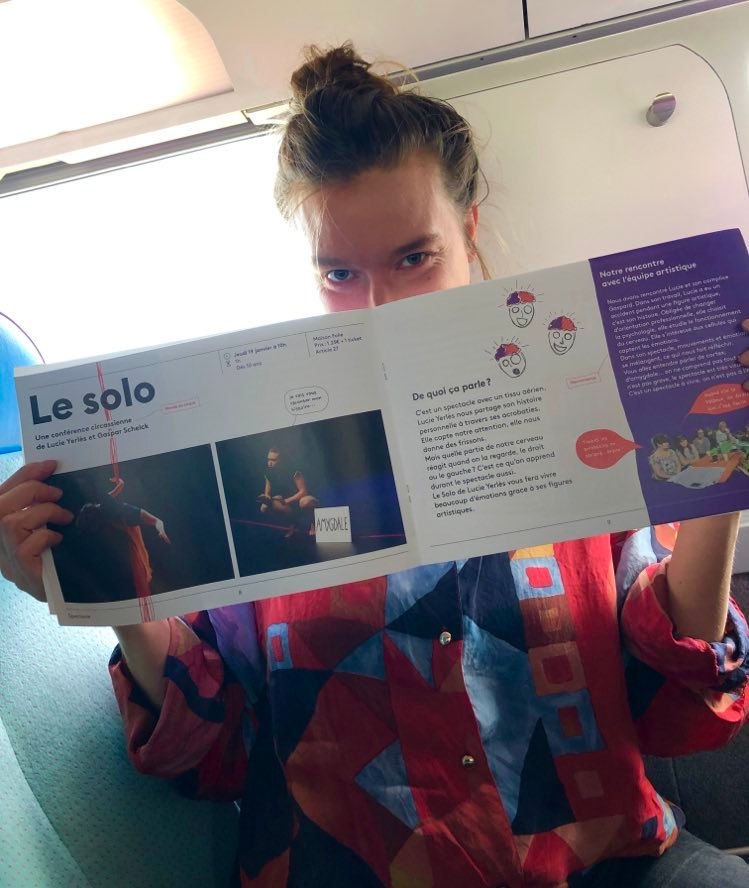 Inspired by the "Easy to read and write" booklets, this booklet was created in partnership with a group of female Mars spectators. The Solo was chosen from among the shows of the season to appear there and thus make the project accessible to as many people as possible in its communication.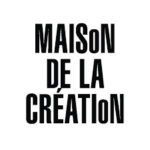 11/06/23
Maison de la création · Cité Modèle (Bxl)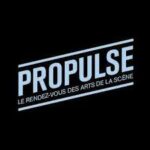 28/06/22
Festival Propulse - Théâtre National Wallonie-Bruxelles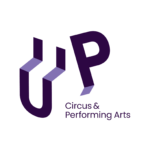 24/03/22
Festival Up - Bruxelles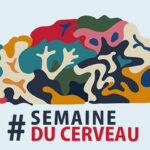 20/03/22
Semaine du Cerveau - Aix en Provence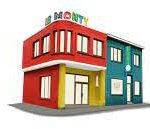 10-11/03/21
Le Monty - Genappe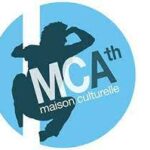 01/10/21
Maison culturelle d'Ath · Le Palace
Gaspar and I were accompanied during the creation by an incredible and talented team:
Kélian Christophe, sound designer
Lorette Moreau, dramaturgical collaborator
Leslie Mannès, choreographic collaborator 
Lisa Choucroun as fact-checkers and scientific collaborator 
Margaux Vandervelden, costume design
Lauryn Turquin, prosody assistant/coach
Cécile Imbernon, production and distribution
Agathe Meziani and Oren Boneh as benevolent collaborators
Léopold de Nève, sound management
And also by supportive and caring partners :
La Maison de la culture de Tournai · MARS – Mons Arts de la scène · La Maison de la création · La Roseraie · Latitude 50 · L'Ecole Nationale de Cirque de Châtellerault · Le Palace ; Maison culturelle d'Ath · Le Centre Culturel du Brabant Wallon · le Monty · l'Archipel 19 · Up Circus & Performing Arts · Centre culturel Wolubilis · le LookIN'OUT · Le Centre culturel d'Uccle · Aires Libres · la Fédération Wallonie Bruxelles – service Cirque, rue, arts forains · FWB Bourse Un futur pour la culture · Wallonie Bruxelles International WBI · WBT/D 
Diffusion > Cécile Imbernon